Asheville Graphic Design Firm
IrishGuy Graphic Design is a full-service creative Branding and Graphic Design Studio in Asheville NC.
Our design philosophy is to work closely with our clients to create an authentic brand of quality and significance.
Our Branding is simple, timeless, and smart. 
What does IrishGuy Graphic Design Do?
We create branding, identities, exhibitions, websites, digital installations, photography, posters, books, commercials, music videos, apps, animations, illustrations, advertising and marketing materials. And even a bit of architecture (our Graphic Design Studio).
We build your brand, define your message, and increase your business.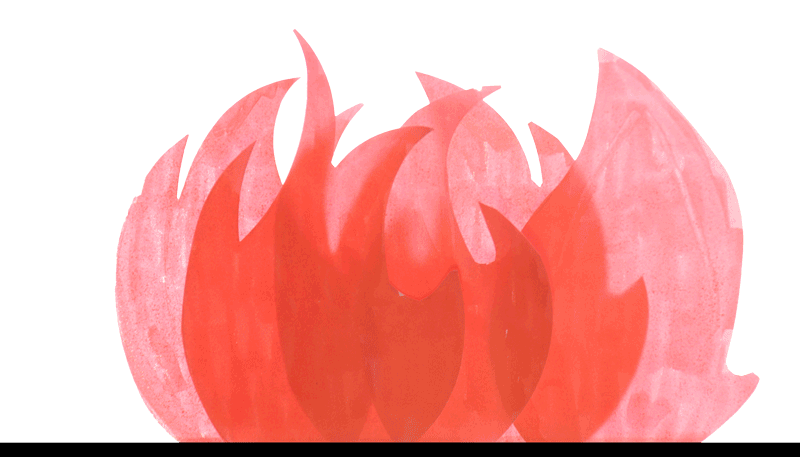 Graphic Design
Branding.
Logo Design.
Business Card Design.
Direct Mail.
Advertising.
Digital Design
App Design
Web Site Design.
Web Site Banner Ads.
Web Site Profile IrishGuy.info
Illustration
Illustrations.
Technical Illustrations.
Paintings & Sketches.
Doodle Art.
Photography
Product Photography.
Headshots.
Asheville Photo Journal.
Food Styling Photography.
Motion