Animation Sample
http://theboxseat.co/?b58=41 Animation sample of a character I created for a multimedia shows in Atlanta. The animation was part of a visual series.  From the series, the  finasteride cheaper than propecia Light Man animation was fun, exciting, and creative projects. It also does well to mention that my client did give me creative control.
The where can i buy Lyrica tablets Light Man animation begin with the simple chalk outline. I later created the light shape – with a light cycle of color. I used Adobe After Effects to created the chalk to color transition.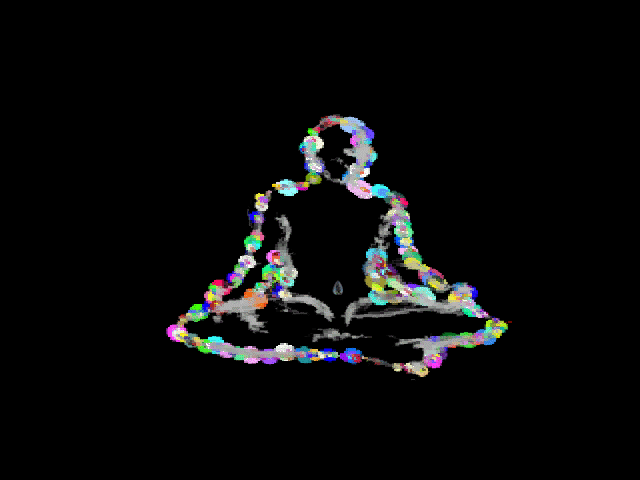 Chalk Outline Animation
Part of the same series. Chalk outline Animation sample.