BRANDING Asheville Salon
Asheville Salon creates beautiful, stylish, and manageable hair. Their hairstyles have an enormous curbside appeal – that range from everyday wear, to formal, to a high-fashion art form.
When Danielle and Greg approached me to develop their brand and logo design for their downtown Asheville hair salon. They asked that their business name is user-friendly and have a strong search engine appeal.
Asheville Salon
After much local SEO and market research, I proposed Asheville Salon as the brand name.
Asheville Salon is both rememberable and rankable.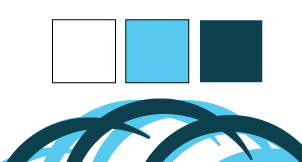 Asheville Salon Logo Design Process
The Asheville Salon logo was a true design collaboration, that was very natural. Danielle created the sketches. I directed and refined the designs. Greg provided the much-appreciated Art Direction.Danielle wanted the logo to capture the idea of hair in motion.
During Stage One of the logo development, we explored creating the Letter A from hair. While the look is both organic and has a hand-drawn element – both visual items that Danielle had wanted to include.
We both felt like the logo was missing a refining element. We agreed that including the Letter S was a major visual aspect of the Asheville Salon brand.
For Stage Two, I created the visual study for Danielle. I wanted to share the idea that letters can be any range of different shapes while remaining true to their form.
With more than 20 examples of the same two letters. No two letters are visually the same – while they are all understood as the same.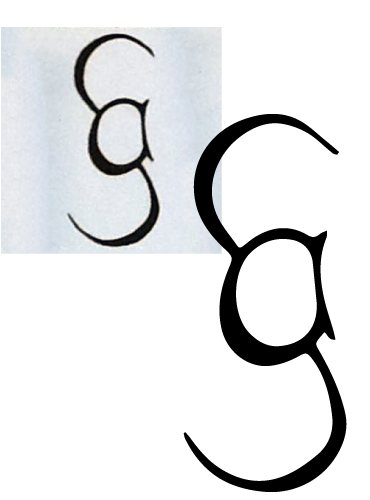 Refining the Logo Design

With Danielle's sketch of the letter A and S coming together into one form.

We had reached two logo design objectives.

"Hair In Motion" Danielle.
"Include letter A & S " Greg.
Final Logo Revisions
We all liked the shape and motion of the logo design. The clients loved the abstraction – as long as we could "clean up the edges."
During the Final Logo Revisions, everyone should breathe. Take a moment to just rest with the design. The design of a successful logo is a process.  Take this last – slowly.
The Asheville Salon Logo Design has clean edges, refining colors, and a large pop value.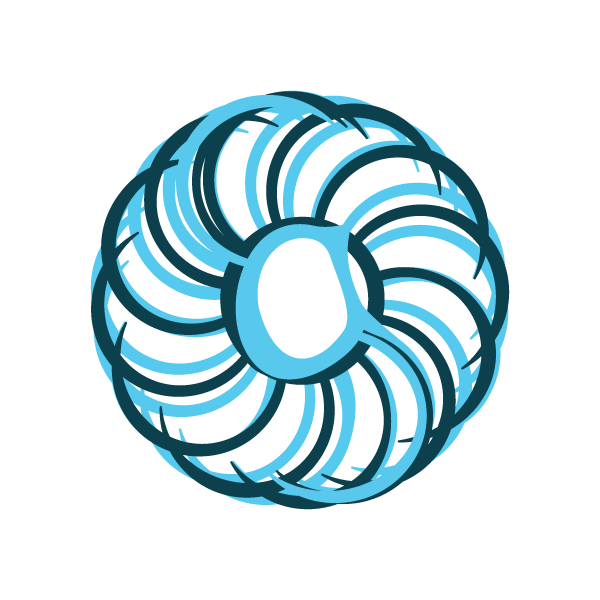 Other Projects: