The IrishGuy – How I got my name
Most people (and Google) know me as the IrishGuy.  Sure, it's an easy enough nickname to live up to. I am Irish. And I am a Guy. Together that would surely suggest that I am the IrishGuy. So as a wee introduction on how I became the IrishGuy – enjoy me film: Ireland to Asheville. Created with Adobe Voice.
Yes, I do rank number one. Try it. Google "IrishGuy" that's me ranking number 1 (most of the time). 
Let that be your first clue.
 Good Design = Good SEO.
I am a digital ARTIST living in Asheville NC, with two decades of experience. I design everything: identities, posters, books, exhibitions, installations, websites, apps, architecture, package design, animation and motion graphics. I have 200+ graphic design and interactive design projects posted on this website.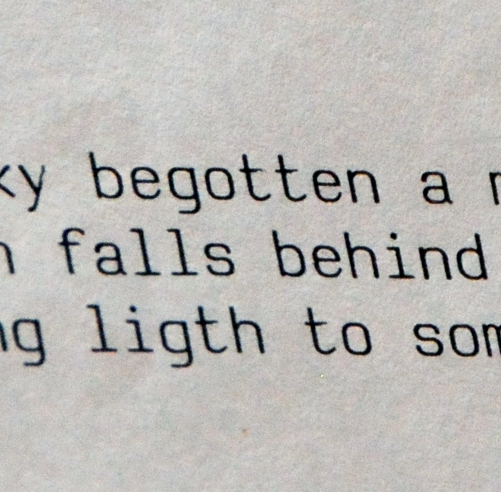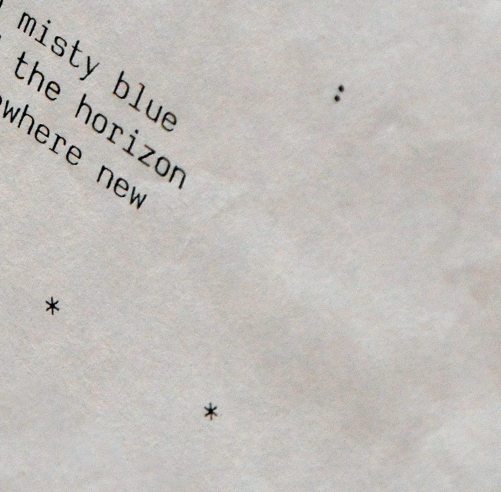 The IrishGuy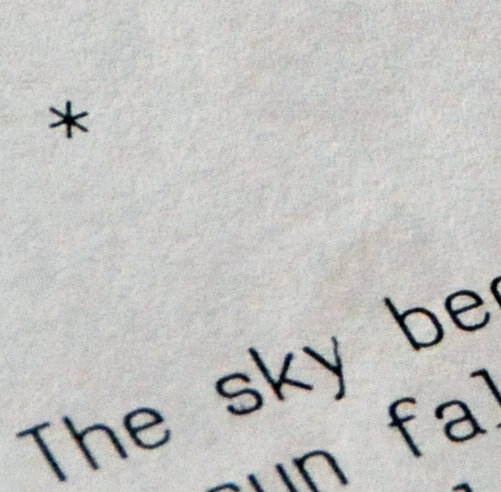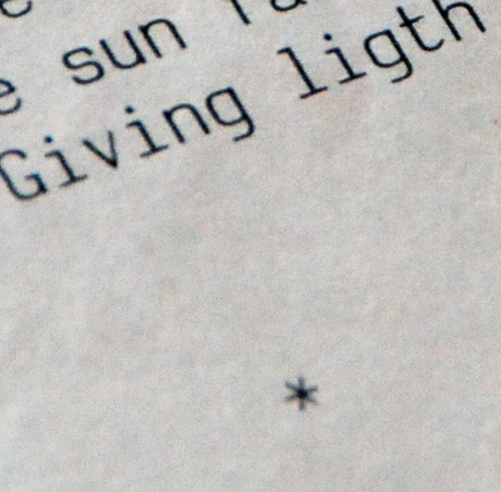 Education
I had a great time at design school. Every class was awesome. I couldn't get enough graphic design, art history, and photography classes.  My instructors had such great insight and direction.
Prior to school, I had a string of creative outlets. Photography was my main interest – mostly experimental art images. Along with a large collection of paintings and ink drawings.
My keen love for typesetting was an early one. At 14 I was the only boy to enroll for Typing class. I was always sat at the front of the class, surrounded by girls and taught how to type by a strict Irish nun. The first three years of typing were all taught on manual typewriters – to this day my poor mac book takes a beating from my ability to strict a key with confidence.
I completed high school as an outstanding typist – and with a deep love and respect for type, layout, and design.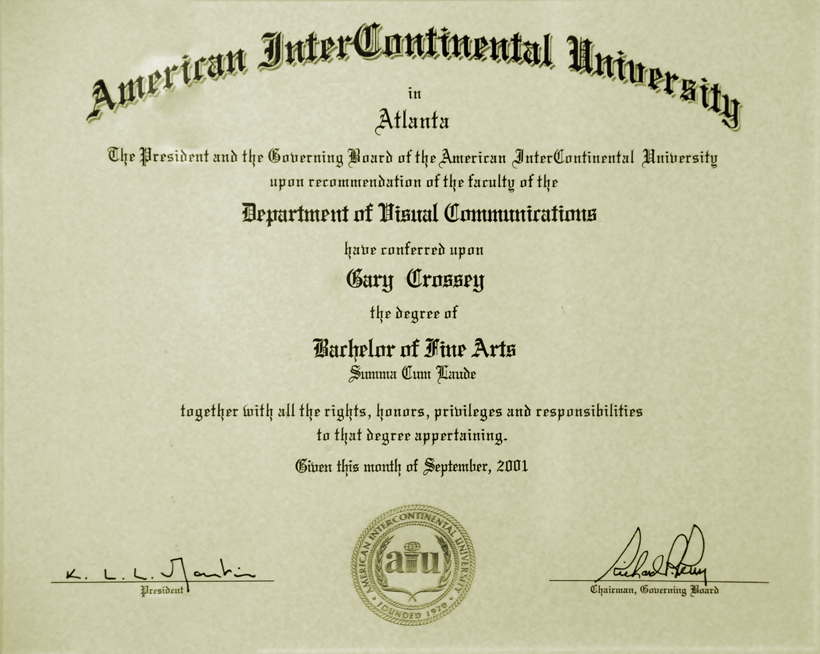 Few year later, while working at Biscottis Cafe, Jacksonville Florida. At the time I had designed their very large coffee and wine chalkboards. While the chalkboards were a huge project that required a precise hand and creativity with the typeface – it wasn't until I created their Togo food labels that a real desire to create graphic design became apparent. Six months later I moved to Atlanta and began to attend design school.
During school, I served on the Subject Government Council (SGC) – fulfilling the roles of Sectary, Public Relations Director, and Vice-President during my four years of service. I graduated design school at the top of my class and was also award the school Presidents Award (the highest award for an undergraduate student). I was thrilled – plus it meant I got paid $1000 to attend my own graduation.
Launching my Design Career
Prior to graduation, I was hired full-time by my University. First as the Computer Lab Manager – which exposed me to troubleshooting an entire variety of software problems across a range of different disciplines.
Unlike other students of the Visual Communication program, I graduated was a vast working knowledge of Director, After Effects, InDesign, Auto CAD, Studio Max, Poser, Dreamweaver, Flash. While being a master user of Photoshop and Illustrator – there is little I can't get either of those applications to do.  And, I would hope so too, as Photoshop and Illustrator have been my bread and butter for 20 plus years.
Awards & Accreditations
AIU Visual Communications Bachelor of Fine Arts Degree: Summa Cum Laude.
AIU Presidents Award for Excellence.
AIU Student of the Year Award.
AB TECH COLLEGE Teacher of the Year Award.
WIRED The Public Choice Award: Best Business Website Design.
GOOGLE Education Certificate of Achievement.
GOOGLE Web Academy Certificate of Achievement.
GOOGLE Analytics Basic Certification.
GOOGLE Analytics Advanced Certification.
GOOGLE Analytics Data Certification.
ADOBE Education Train the Trainer Elements and eLearning Certification.
ADOBE Generation Professional Video Editing Award.
ADOBE Generation Professional Digital Creativity Award.
ADOBE Generation Professional Digital Imaging Award.
ADOBE Digital Storytelling Award.
ADOBE Education Train the Trainer Creative Cloud Award.
ADOBE Publishing Award.
ADOBE Web Design Award.
ADOBE Graphics & Illustration Award.
ADOBE App Design Training Award.
ADOBE Animation Award.
ADOBE Education Trainer Award.
Upon graduation, I was hired by American InterContinental University as the Chief Graphic Designer for their SACS accreditation.  The project included handing detailed and private evaluation of the 19 campuses that were being evaluated for accreditation.
The accreditation was approved. And it was with great pride that I got to share the skills that I was taught at design school to provide the services back to school. It also secured employment for me directly out of school and the capital to launch my own design firm.