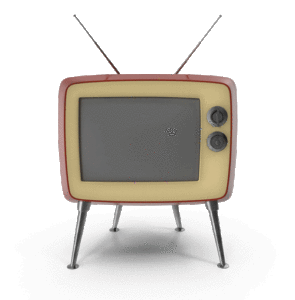 Stop Spinning Your Old Marketing Message
Contact Irishguy Design Studio to learn more about our Online Marketing Package (OMP)
IrishGuy Design Studio is located near Asheville NC.
"Good design is like a refrigerator—when it works, no one notices, but when it doesn't, it sure stinks."
–Irene Au
My design job is to create engaging user-friendly digital content. Both visual and narrative. My digital design solutions contain an element of education and empowerment. Aiding my clients and end-user to an affluent outcome. I am satisfied when my clients' goals are realized by my digital design. 
For graphic design and web design goals to be reached. I create custom media-rich content for my clients. Browse my 360+ custom design projects to see the unique solutions I created. 
While I may integrate different technologies (WordPress, Drupal) into the solution - the final outcome is typically achieved by the custom code that I write.
Yes, my digital projects are optimized by the code I write. My digital designs surface on a wide range of platforms (front end and back-end), devices, and print outlets.
My Design Blog Sample is at least 2 years behind - I promise to try to post more often.
---
Providing Asheville with Design Services with over 20 years.