purchase Proscalpin online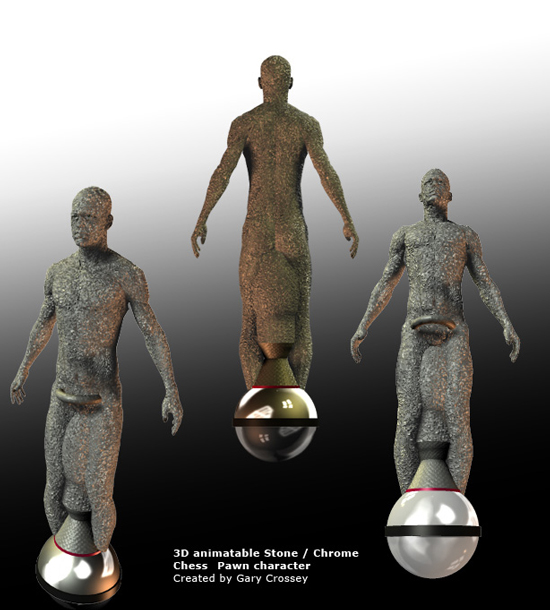 Working with 3D models
http://stemedica-intl.com/index.php?option=com_user Working on these 3D moving Chess characters was a real treat. The figures were created using Poser. I used Adobe Photoshop to contribute to creating the complex texture maps that make up the stone and metal of the characters and the chrome base.
here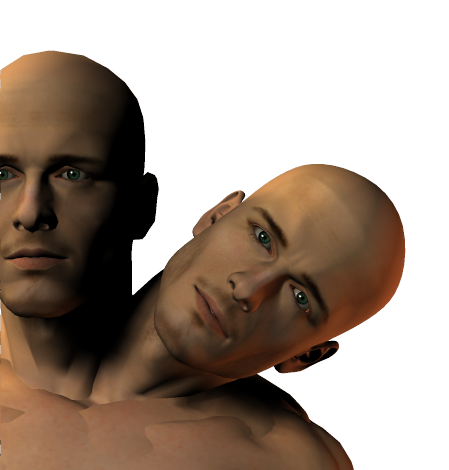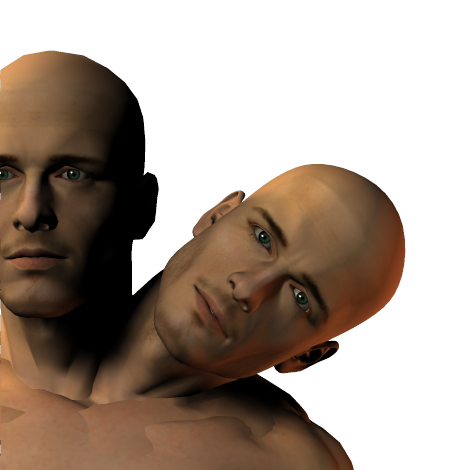 I found that creating a displacement map on the figure increased the stone texture. High Contrast 3D lighting provided the warm tones.
Stills of 3D Characters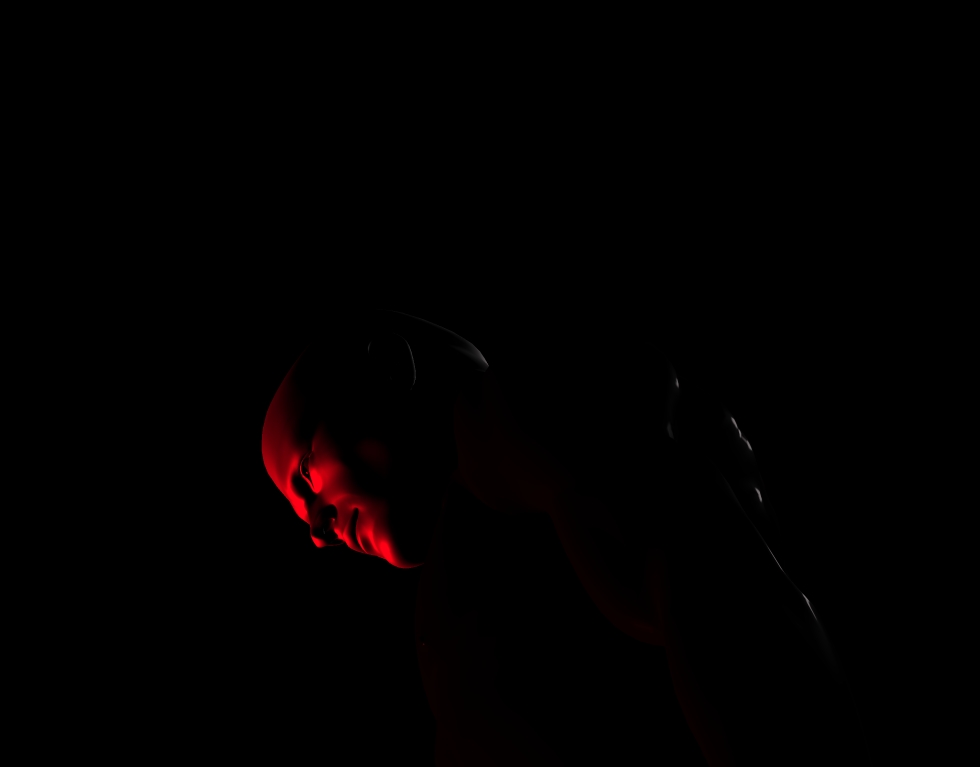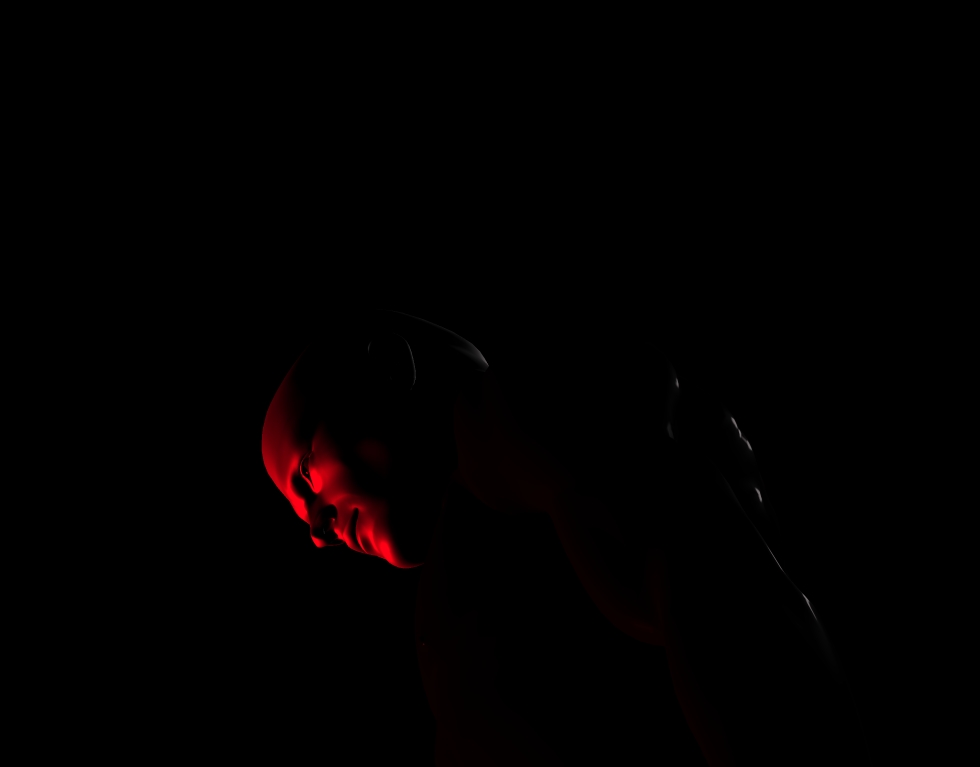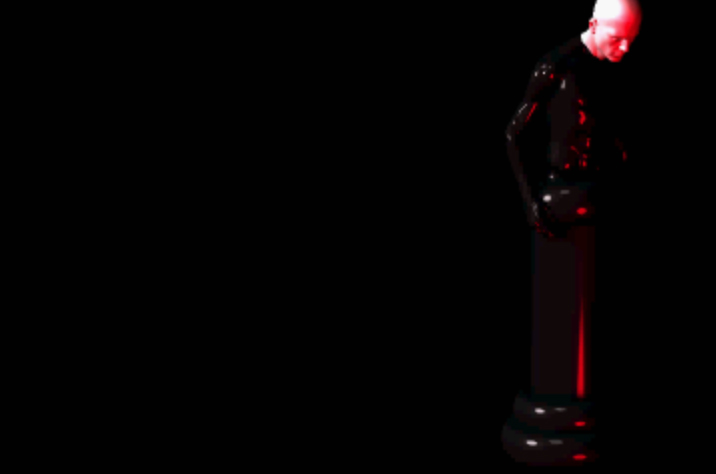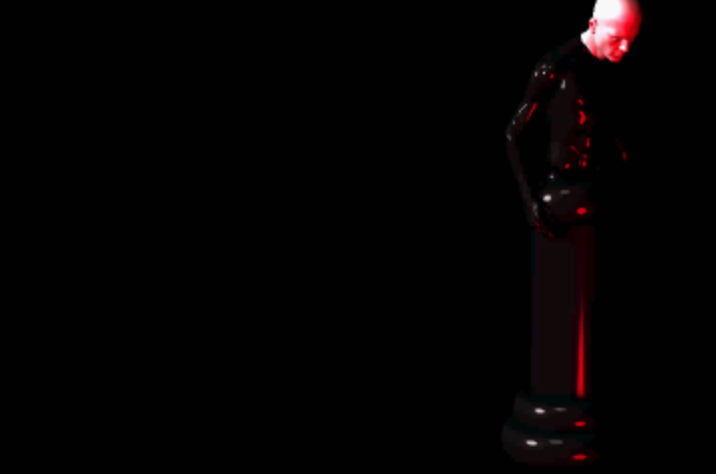 Video Shorts
Test footage of Chess Pew Movement.
Test Footage on how the character would move across the board.