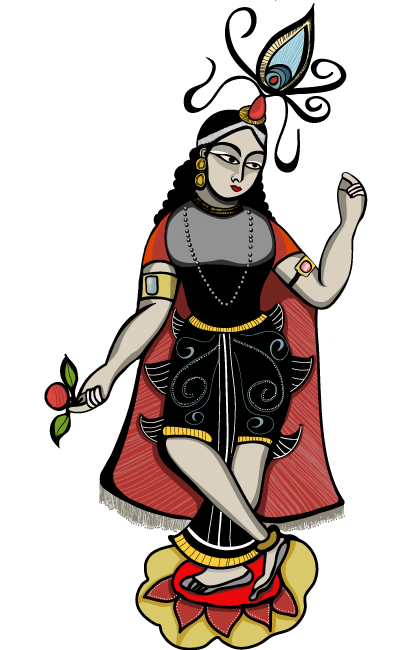 Drawing Digitally
Digitally Drawing by Gary Crossey. Created on the iPad 2 using Adobe Ideas.
Creating digital art with something other than the 'mouse' sounds ideal. However, after 15 years of learning how to draw with the mouse, I did find working with Adobe Ideas to be slow. It was fun. Somewhat steamless with Adobe Illustrator. For production work I would use Adobe Ideas for outline work. Complete the painting in Adobe Illustrator.
Was an AWESOME App - however, as of Fall 2014 Adobe have disconnected the support of Adobe Ideas.
Asheville Artwork for Print Ad