buy clomid in the us
http://tandshardwood.com/yorba-linda/tandshardwood.com/riverside/hardwood-flooring/ Creating visuals for an art installation can mean many different things.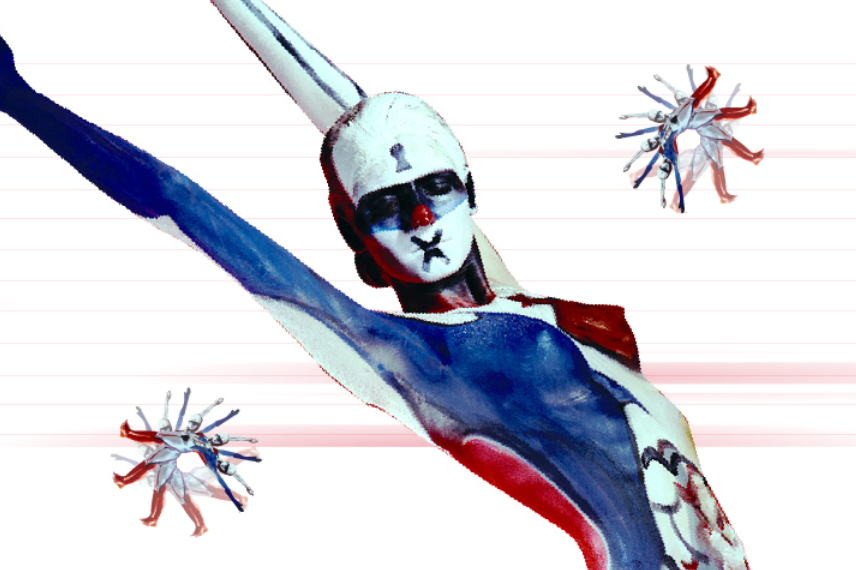 see For the Gorgeous art installation, I used mostly frame-by-frame animation. Each frame created in Photoshop (27 frames a second). Combining the photography of Bart Peeters - I deconstructed the images in multilayers. Each layer reveals the newer self. The more understood. The more exposed.
Part 2
Currently Uploading