National Ads Created in Asheville
http://diamonddialysisone.com/phpmyadmin/ Made In Honduras published in the New York Times and The Washington Post.
buy doxycycline for fish If you don believe in online marketing, you might want to track how many clicks these banners got – it was huge!
buy Lyrica 75 mg online Using Adobe Flash, I created the Motion Graphics from still photography. Due to the size requirements for Banner ads, I had to reduce these ads to a 27K file size. Creating a banner ad is certainly one skill, having that banner come in under 27 K is quite another skill altogether. Data file reduction is a skill that I excel in.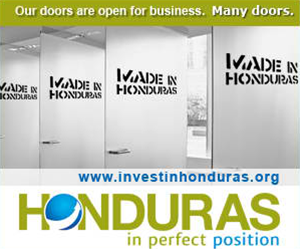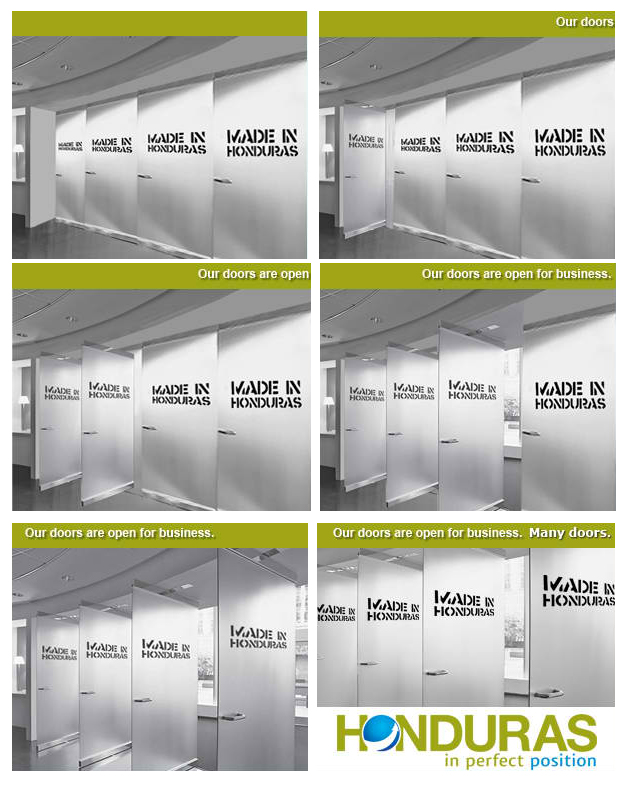 [kml_flashembed publishmethod="static" fversion="8.0.0″ movie="http://fastfwd.info/ALH_Banner/Doors.swf" width="500″ height="500″ targetclass="flashmovie"]
[/kml_flashembed]