Website Design DJ
Asheville Website Design.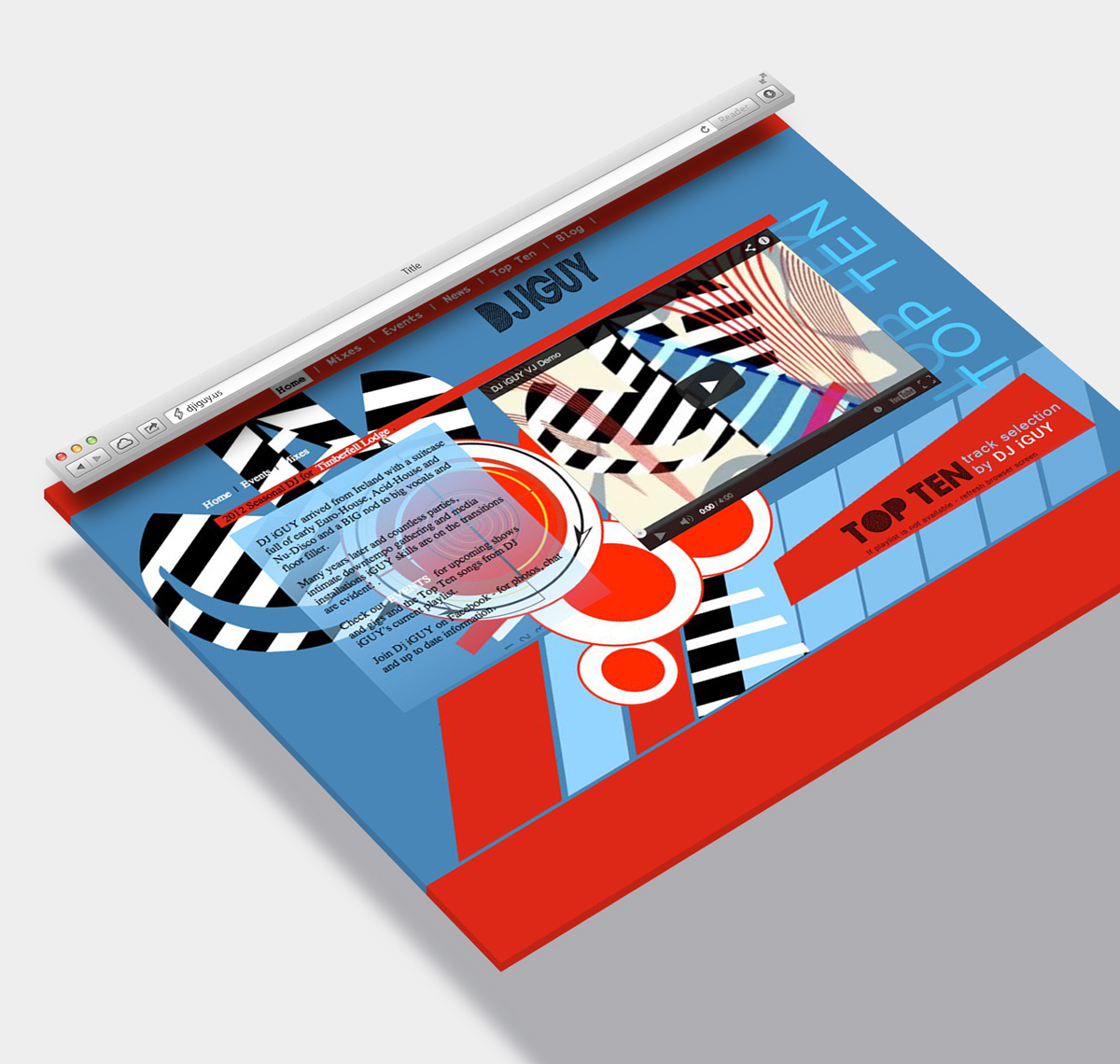 Creating the brand, motion graphics and one-page website for the DJ iGuy project was a fun coding project. I created the website using advanced HTML 5 and CSS positioning. CSS can move the content around the screen. Unlike other one-page, that can either go up and down or right to left.
Watch the Website Motion Graphics.
Building sites in Dreamweaver with advanced coding is an excellent showcase – not ideal for updating. The DJ iGuy website could move in four directions – up, down, right, or left. The HTML 5 sites are ideal for static web content. Or for a small website that does not have to be often updated.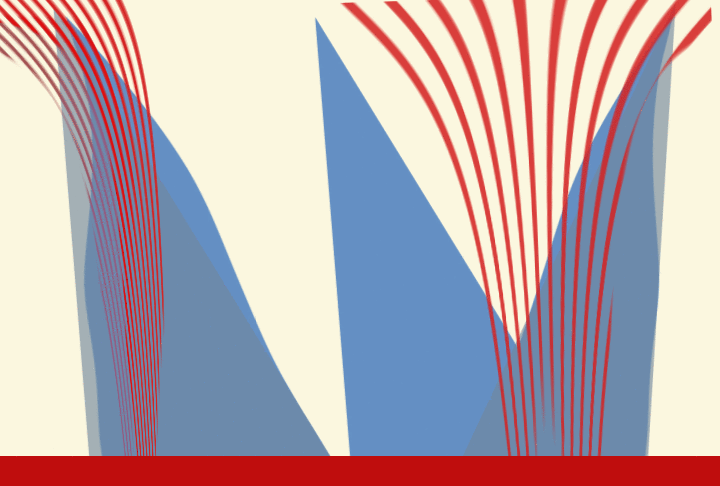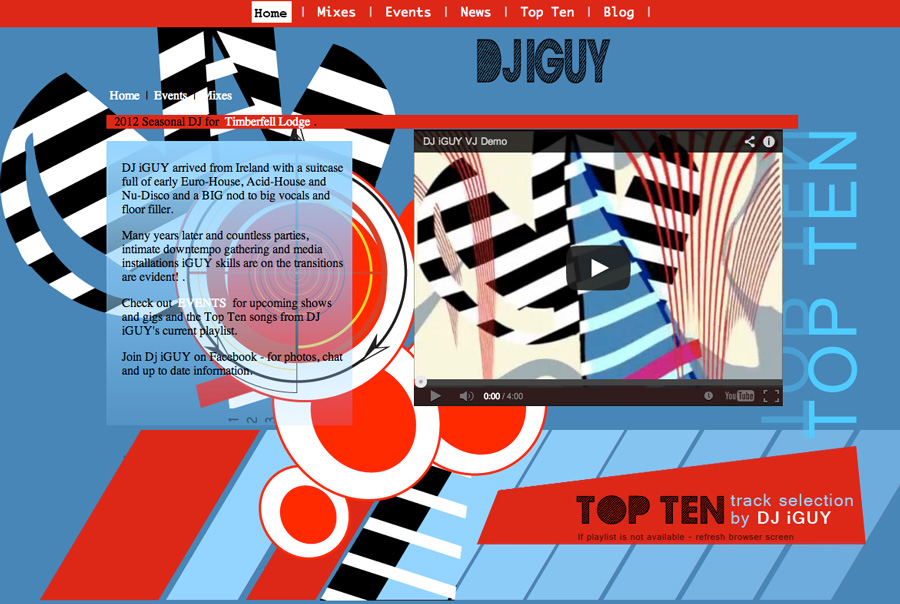 Other Graphic Design Projects for djiguy.