[columns] [span4]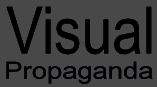 Web Site Design for American InterContinental University.
Each of the School Departments is color coded.
The website is a portal for creative students.
[/span4][span8]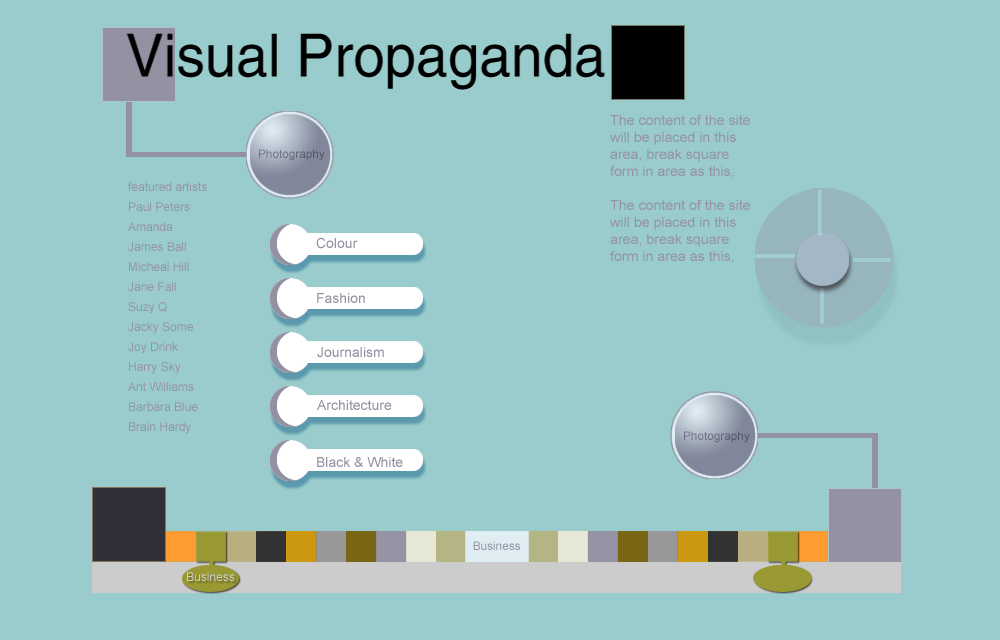 [/span8][/columns] [columns] [span4]
Planning Website Structure
Long before the design, many hours were planning the site structure. The University website objective was to serve the Faulty with an access point to the student body. And secondly, for the students as an online portfolio.
Web Design Prototypes
Every good website design has a few prototypes. Often prototypes can be developed to address one design issue while overlooking basic user functions. Design requires the asking of questions. Robust design requires testing and experimenting. During the design process, more design suggestions get rejected than accepted. Even with a rejected design layout – often a programming asset featured in a rejected layout plan will migrate to the final design solution.
[/span4][span8]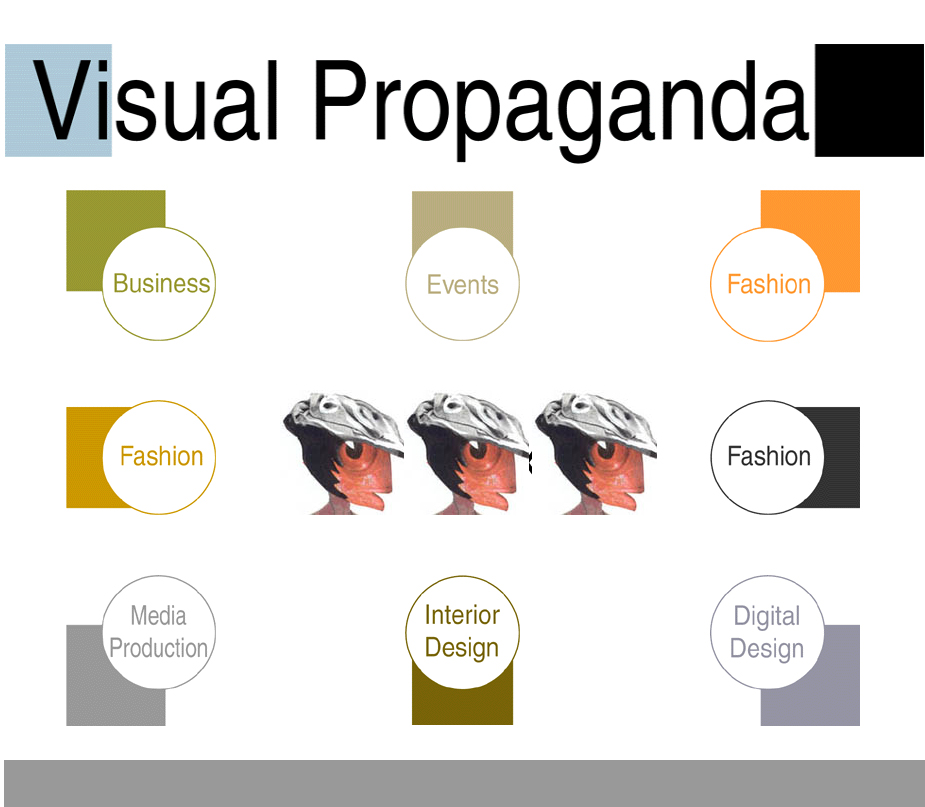 [/span8][/columns] [columns] [span6]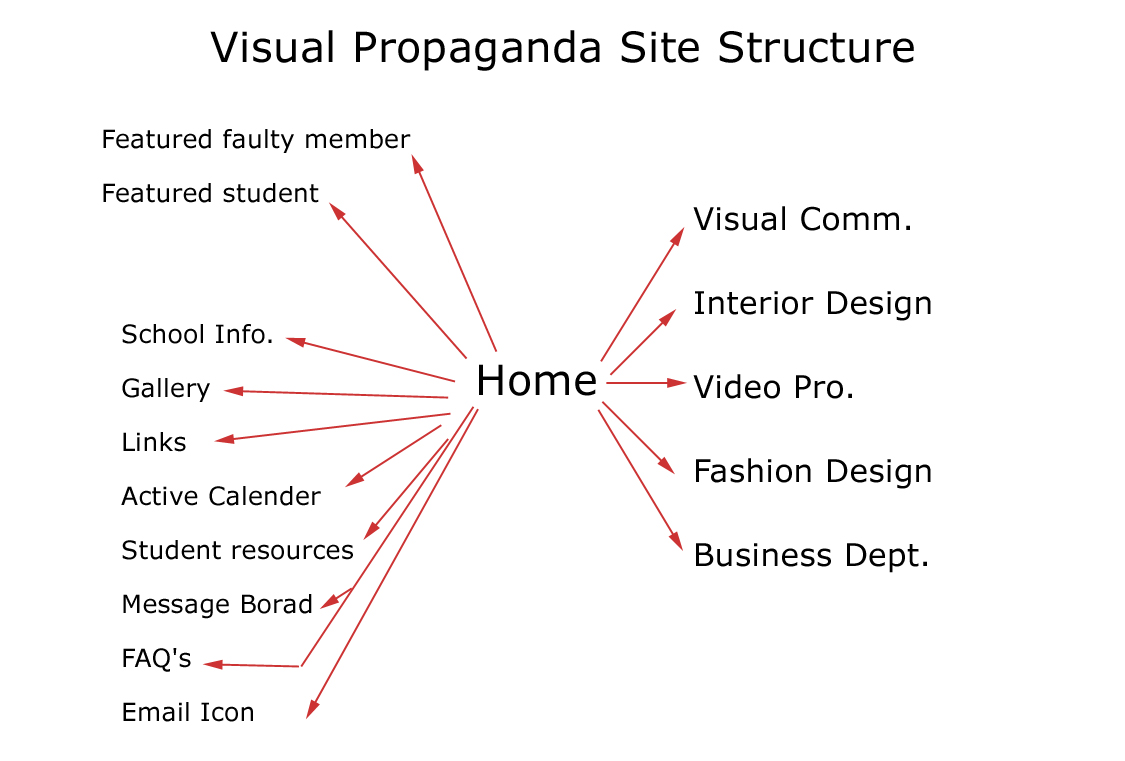 [/span6][span6]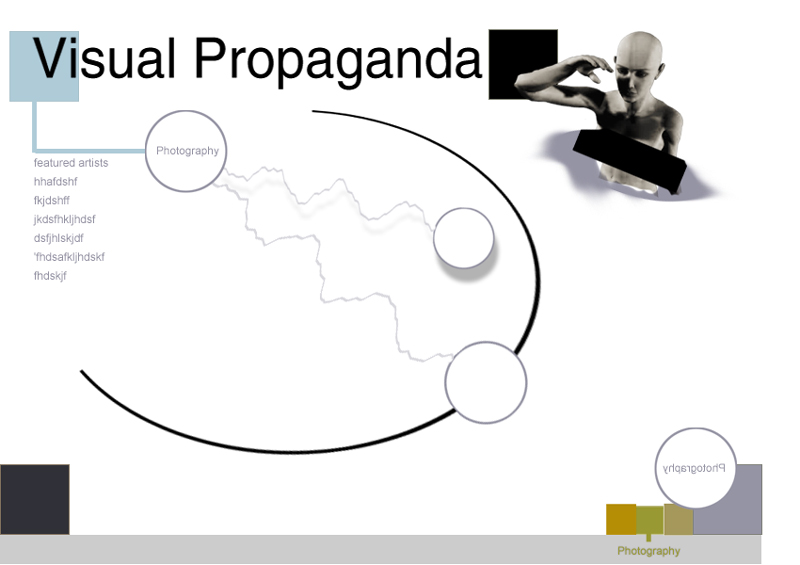 [/span6][/columns]
HTML Website Design
[columns] [span6]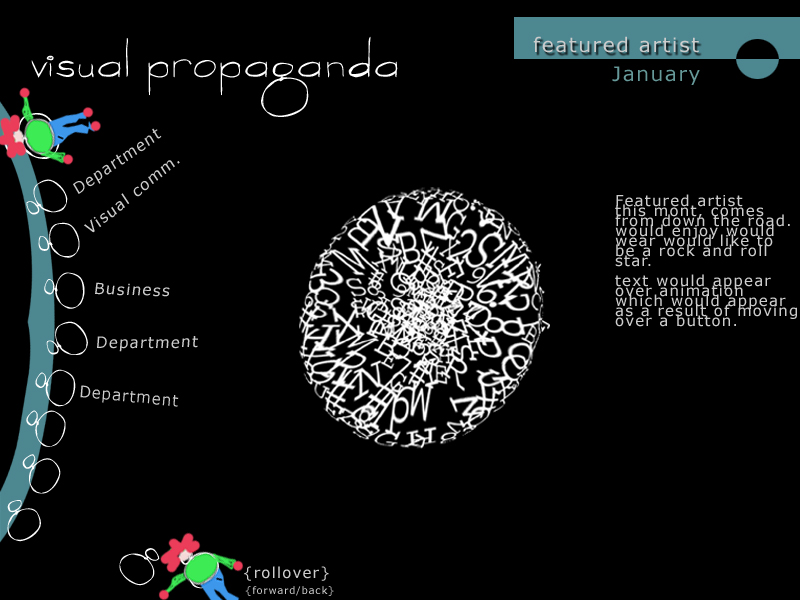 [/span6][span6]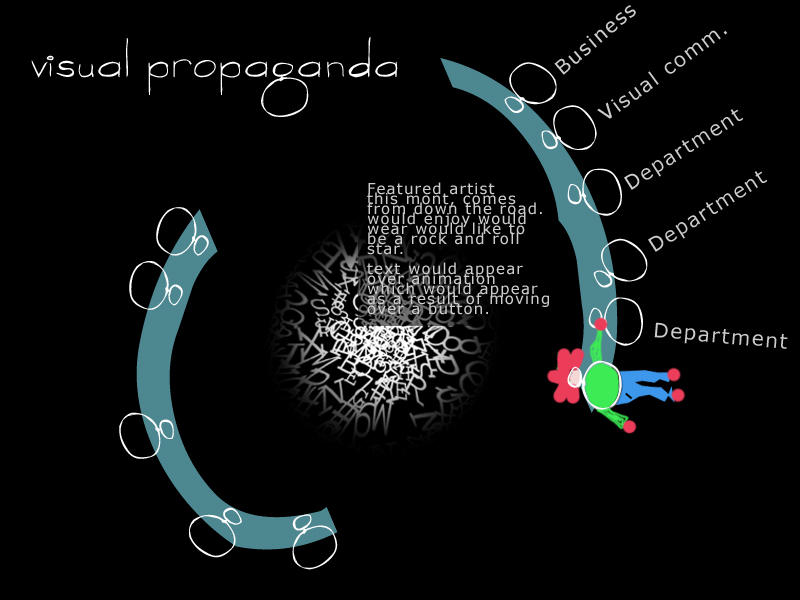 [/span6][/columns] [columns] [span6]
Website Layout Prototypes

Many of the early design focused on how to bring people together. The visual elements have a central core. A visual appeal toward the global community that the Unversity body represented.
Framework Website
Primary structure template created for Featured Artist website section.
[/span6][span6]
Navigation System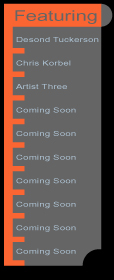 Building a navigation system takes time, experience, and testing. End users do not always act as you may expect. Developing the AI Unversity website, it was important that the navigation system is user-friendly and engaging.Many of the navigation systems designed for the site are quite experimental. The website design requires that the user engages with the visual content to get a reaction or payoff.
[/span6][/columns]
[columns] [span4]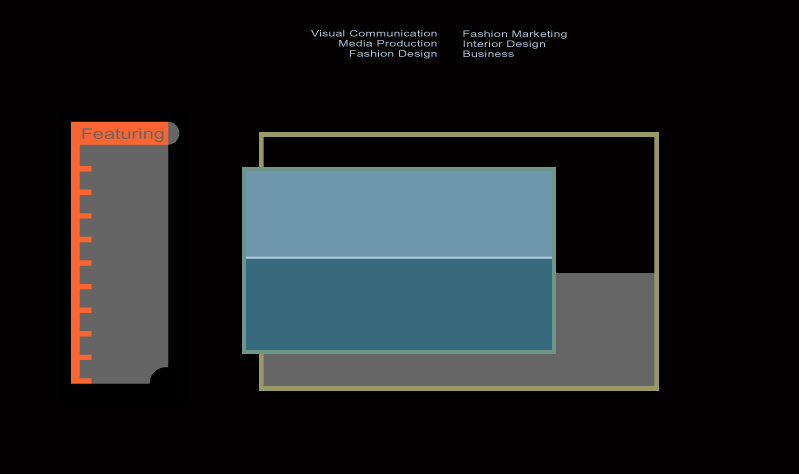 [/span4][span4]
Index Page

As web designers, we had so much creative freedom with Flash. On the website, each square housed content related animation. The users had to engage with the square panel to discover content. Three of the animation effects that under the buttons (Flash sorry no longer supported by Apple).
[/span4][span4]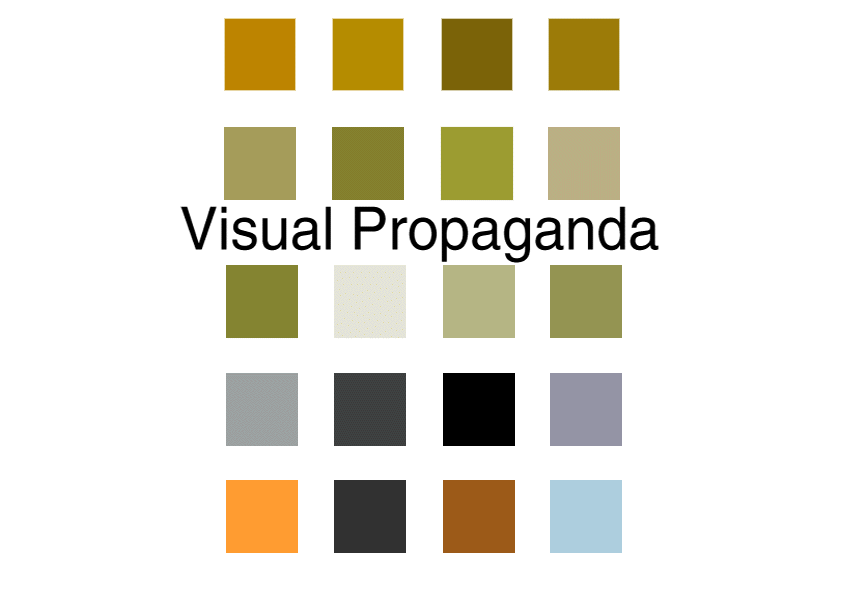 [/span4][/columns]