Website Graphics
Four WordPress graphics created for the Charlotte Street Computers website to promotion their array of highly successful WordPress classes. The basic elements from the four target designs were later used to create target marketing messages.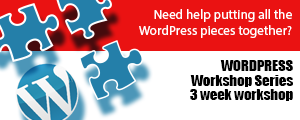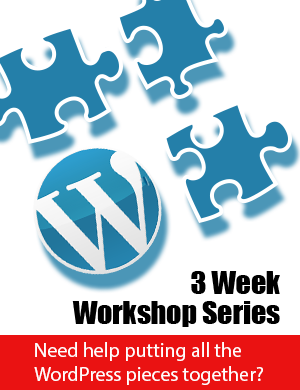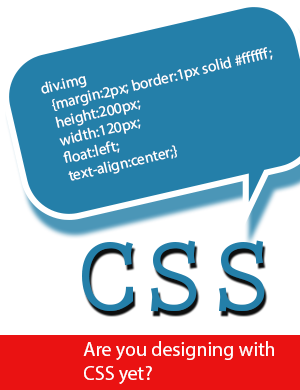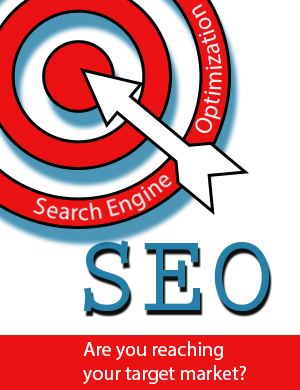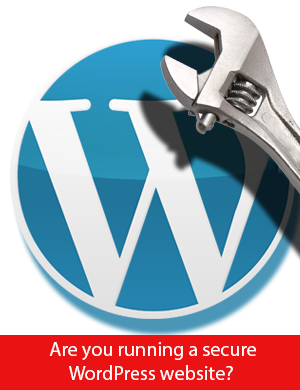 WEBSITE GRAPHIC: For SEO Blog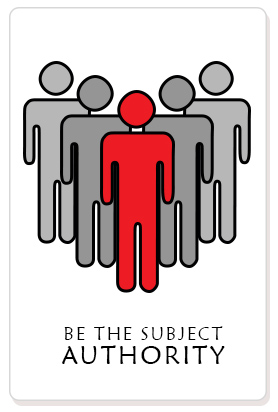 WEBSITE GRAPHICS
Create discount coupon for Charlotte Street Computers (Asheville NC) end of year sale on Computer Training Classes. The campaign involved establishing an online service that could handle the coupon discount.
Discount graphic was placed seamlessly into Charlotte Street Computers (which then had a black background).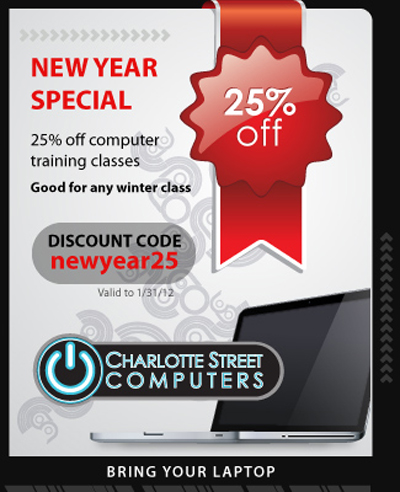 WEBSITE & PRINT GRAPHIC – Classes in Asheville
Graphic created for the front of a monthly tri-fold for over 60 classes.
The graphic features the icons from the upcoming classes. The class icons could be swapped out each month.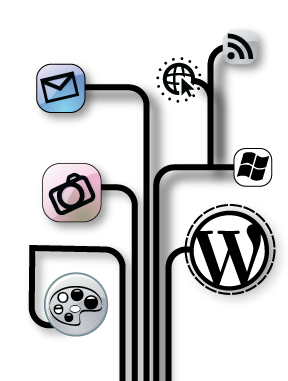 WEBSITE GRAPHIC – Computer Classes in Asheville
The " follow Need A Computer Class?" graphic has seen many different version over the years.
buy Lyrica from canada How to make marketing material from free clipart. The office clip art came directly from the Adobe Illustrator shape library . The chair  - yes that too came from Adobe Illustrator, only this time the resides in the Symbols library. The Adobe Illustrator Shape & Symbols libraries are great resources for designers to help keep budget low with free clip art.